About Us
About Us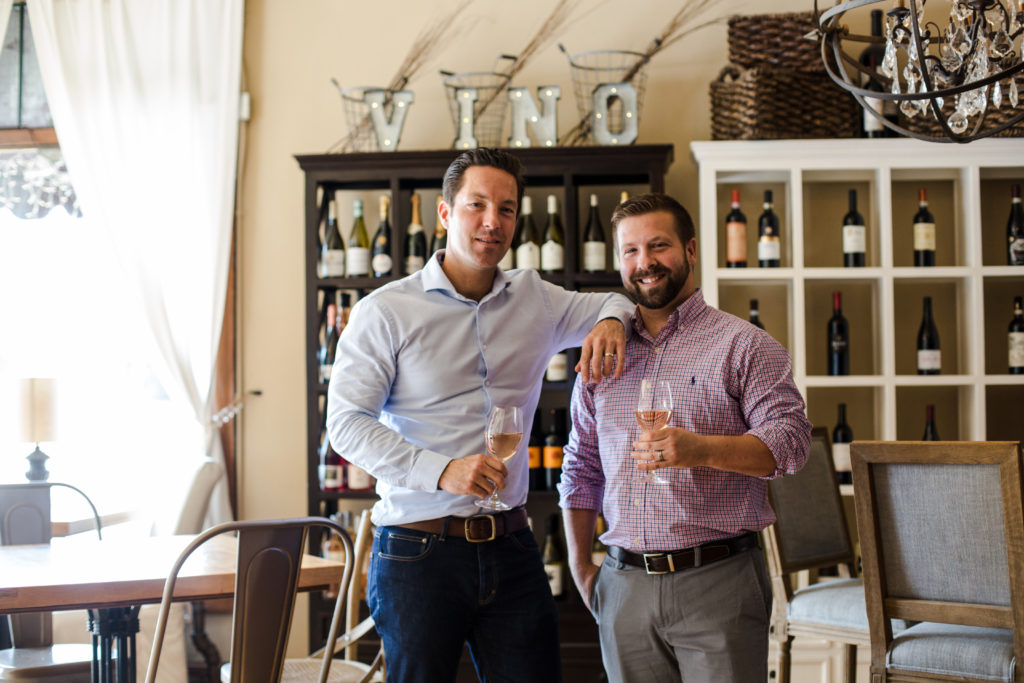 Frank and Joe LaSusa are Sommeliers with extensive wine knowledge. Frank received the Diploma from WSET (Wine and Spirit Education Trust), the highest designation and one of the Wine Industry's most respected certifications. Frank also obtained a certificate with Tuscan Wine Masters and completed the Level 1 course of the Court of Master Sommeliers. Frank and Joe travel to many domestic and international wine regions to meet with wine producers and learn about their history and wines from their origin. They continually meet with traveling winery owners and attend the nation's top wine trade events to bring you the world's greatest wines. Frank and Joe enjoy working with smaller family owned wineries that are conscientious about the wine making process from vineyard to bottle. All wines are hand selected and are the best representation and of the highest quality from their respective wine regions.
Whether you are first exploring wine or you have an advanced appreciation, Frank, Joe, and the Corvina Wine Company team are happy to help you discover great bottles of wine!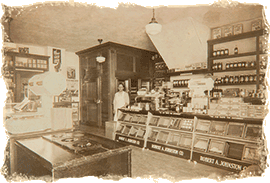 Our Grandfathers' Store. Great grandfather Francesco LaSusa emigrated to the U.S. in the early 1900's and opened an Italian deli and grocery store in the space, which he operated through the late 1970's.