Tasting & Events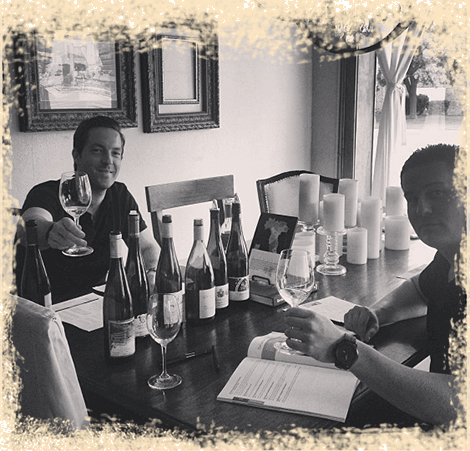 Tasting & Events
Washington State Wines
Date: Saturday January 20th
Time: 2-5 pm
Style: Winery format stop in at your leisure
Cost: $15pp
Washington State is a premium wine producing region located in the northwest corner of the United States. Although a relatively young wine industry, it is the nation's second largest wine producer and is ranked among the world's top wine regions. This is a chance to explore some of the key wines and regions! Taste excellent Bordeaux Varietal wines such as Cabernet Blends and others such as Syrah and Chenin Blanc.
Some of the wines to be tasted:
L'Ecole
Mullan Road Cellars (Cakebread)
Sharecroppers
and More!
——————————————————————————————–
Tempranillo
Date: Saturday January 27th
Time: 2-5 pm
Style: Winery format stop in at your leisure
Cost: $15pp / Complimentary to Wine Club Members
Tempranillo is Spain's quintessential grape. It is found throughout the country from Rioja, Ribera del Duero, Toro, and La Mancha. The wines delivery a variety of taste profiles from leather, tobacco, clove and cocoa powder with red fruit notes like cherries, dried strawberry, and plum. For this wine tasting we will feature a variety of Tempranillo's from throughout Spain.
Wines to taste:
Camina La Mancha
Gago Tinto de Toro
Coterro Rioja
Lopez de Heredia
And More!
No reservations necessary please call us at 414-546-3407 with any questions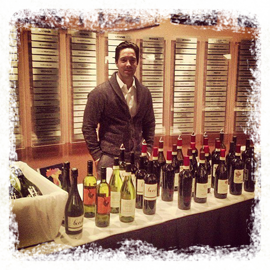 We regularly hold tastings in-store as an opportunity for you to sample new vintages or re-discover a variety of traditional favorites in different context.  Check out our Blog Section for upcoming events as well!  Like us on Facebook and stay posted on in-store updates. You'll also know where to find us participating in an array of major public events.