Tasting & Events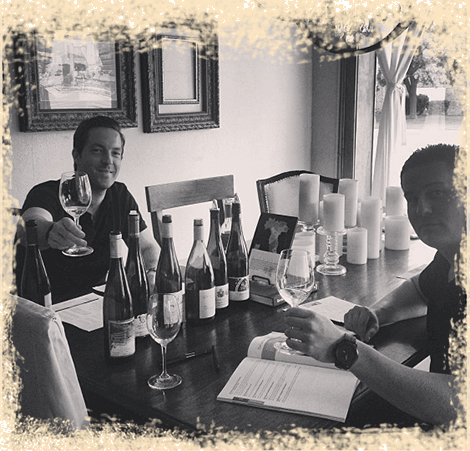 Tasting & Events
Volcanic Wines of Italy
Date: Saturday November 18th
Time: 2-5 pm
Style: Winery format stop in at your leisure
Cost: $20pp
There are many areas throughout Italy boasting appellations of volcanic origin.  These wines are distinctive and speak to their origin. The discerning characteristic of volcanic terroir and the wines it produces lies on the palate.  The wines are focused with a linear profile that transcends grape variety and region.  These wines show mineral notes that translate to smoky, ashy, dusty, chalky textures that no other soil is capable of producing.  The wines featured in this flight are some of the top volcanic wines in Italy.
Some of the wines to be tasted:
"MONTE CARBONARE" SOAVE CLASSICO DOC
PRODUCER: Suavia
GRAPES: 100% Garganega
"ERSE" ETNA ROSSO DOC
PRODUCER: Tenuta di Fessina
GRAPES: 80% Nerello Mascalese, 20% Nerello Cappuccio
"TERRA DI LAVORO" ROCCAMONFINA IGT
PRODUCER: Galardi
GRAPES: 80% Aglianico, 20% Piedirosso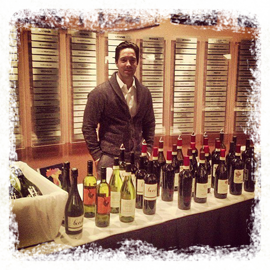 We regularly hold tastings in-store as an opportunity for you to sample new vintages or re-discover a variety of traditional favorites in different context.  Check out our Blog Section for upcoming events as well!  Like us on Facebook and stay posted on in-store updates. You'll also know where to find us participating in an array of major public events.