Tasting & Events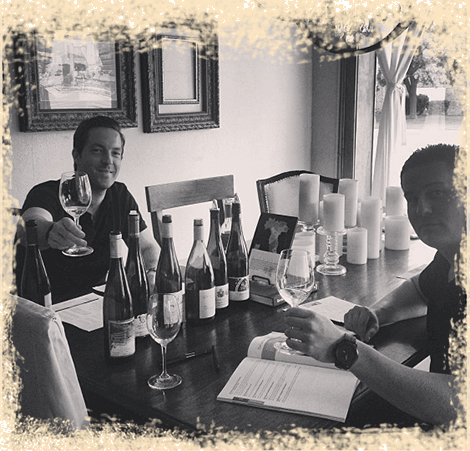 Tasting & Events
Dine and Dash West Allis Tasting
Saturday May 16th
Time: All Day
Sign-up required
Dine and Dash Saturday May 20th All day
Get your team together and enjoy Corvina Wine Company along with other excellent West Allis destinations; an event during which teams of food and wine lovers are challenged to consume 15 different challenges from participating West Allis locations.
Interested teams must register in person at the West Allis Cheese & Sausage Shoppe, 6832 W. Becher St., or by calling 414-543-4230. The deadline for registration is May 15; but teams are encouraged to sign up early since there's a limit of 75 teams total. Cost for event is $50 per team in advance; $75 at the door. All proceeds will benefit the West Allis Food Pantry
Rosé
Saturday May 27th
Time: 2-5 pm
Winery Format (No Reservations required)
$15 PP (complimentary to wine club members)
Rose is one of the hottest wine categories at the moment.  Rose' has been growing in popularity in the US in the past few years.  Many wine makers designate individual vineyard sites for the production of Rose' and the quality is outstanding.  These are not the pale hued wines of the past that carry the association with low quality sweet wine.  Roses' range from crisp and refreshing to fruitier with lush strawberry and cherry notes with a dry clean finish.  These wines are versatile and can be enjoyed with a variety of cuisines year round.  This time of year we see new releases and it's always exciting to taste and share the new vintages.  There are so many great wines from regions all over the world.  For this tasting we selected a nice representation from some of the best!
Join us for a tasting flight and discover some great roses'!
Some to be tasted:
Casa do Valle Vinho Verde
Saint Roch Loire Valley Gamay
Domaine de la Fouquette Provence
And more!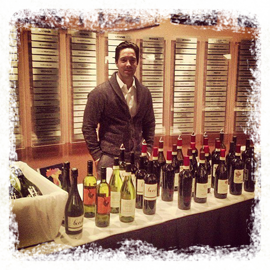 We regularly hold tastings in-store as an opportunity for you to sample new vintages or re-discover a variety of traditional favorites in different context.  Check out our Blog Section for upcoming events as well!  Like us on Facebook and stay posted on in-store updates. You'll also know where to find us participating in an array of major public events.