Tasting & Events
Tasting & Events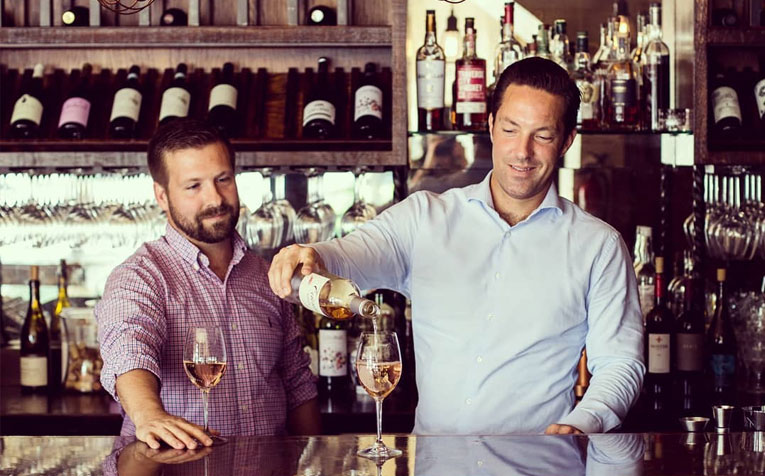 ____________________________________________________________
Upcoming Tastings and Events at Corvina 2022!
____________________________________________________________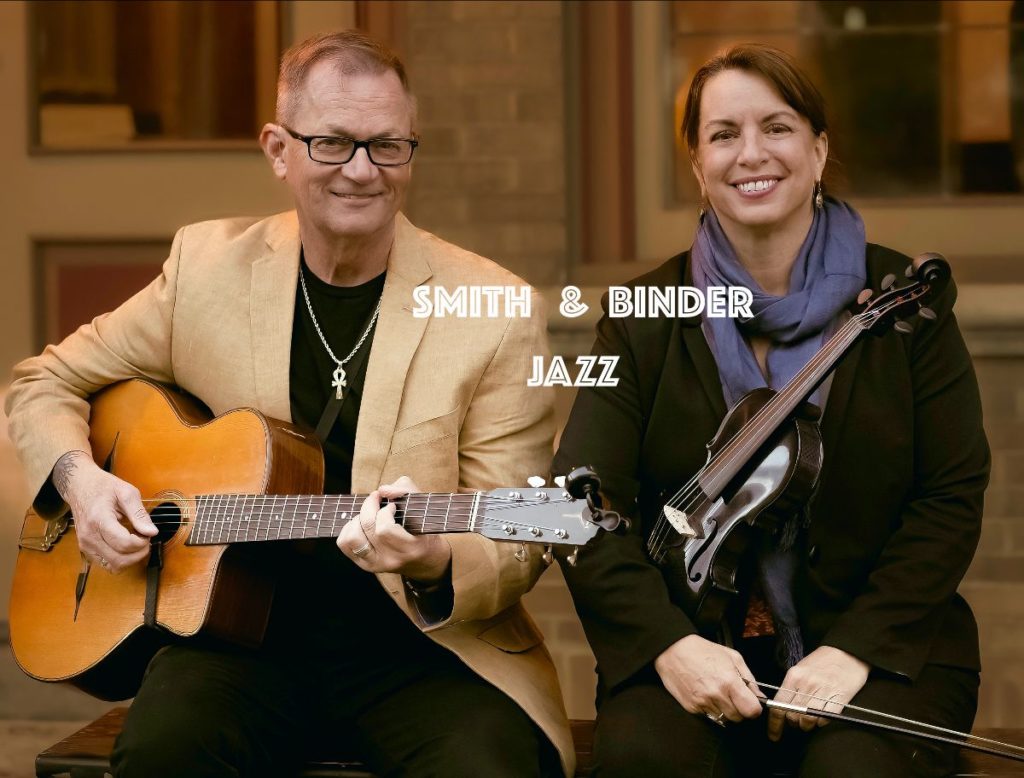 ---
Wines for 4th of July celebration
Date: Wednesday June 29th
Format: Casual Sampling
Time: 5:00-7:00pm
Cost: $5 (Complimentary for wine club members)
This tasting will feature wine selections for summer enjoyment with family and friends.
---
Summer Grand Wine Tasting
Date: July 9th
Time: 12-3pm
$45 per person ($25 for wine club members)
Join us for another Grand Wine Tasting! This tasting is a walk around format with various stations. Our distributors will join us to share knowledge about the wines. We will feature new vintage arrivals and wines from our portfolio great for summertime enjoyment. This tasting will feature a wide variety of wines styles to accommodate a wide variety of palates. Taste 30+ wines from around the world!
Each attendee will receive a Riedel Glass to take home.
Like the last grand tasting this is one not to miss!
---
Wines of Germany Wine Tasting
Format: Seminar sit down wine tasting
Date: Wednesday July 27th
Time: 6:00 pm
Cost: $40 per person (RSVP required limited)
(Cheese and Charcuterie will be available at an additional cost to enjoy with the wine flights.)
Join us with guest Sommelier Joe Kane, Wines of Germany Ambassador, to taste and learn about wines from throughout Germany. This tasting will be an excellent opportunity to explore the diversity of wine styles from throughout these distinctive Germany wine regions.
Featured Regions and wines:
Mosel: 2107 Dr Leimbrock Brauner Juffer Riesling Spatlese
Nahe: 2019 Tesch Krone Riesling Trocken
Franken: 2020 Wirsching Silvaner
Rheinhessen: 2019 Witmann Weissburgunder
Pfalz: 2018 Darting Meunier
Baden: 2016 Dr. Heger Spatburgunder
---