Tasting & Events
Tasting & Events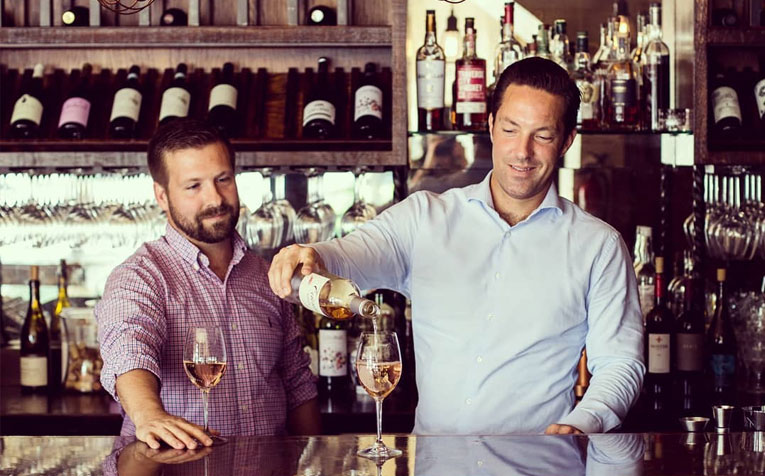 ____________________________________________________________
Upcoming Tastings and Events at Corvina!
____________________________________________________________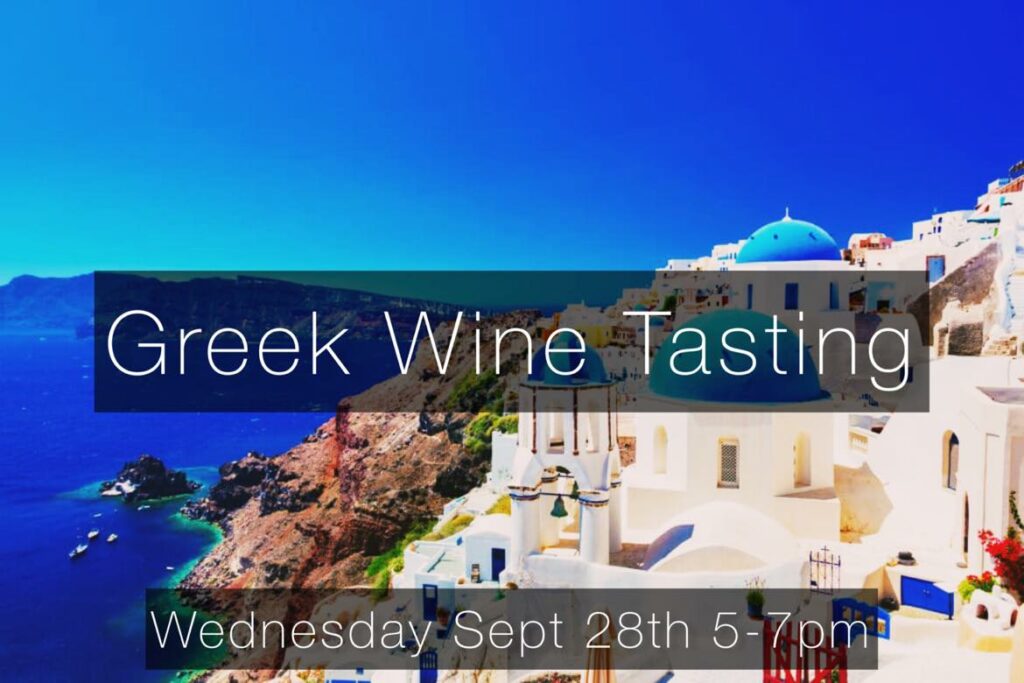 Greek Wine Tasting
Date: September 28 th
Time: 5-7 pm
Format: Casual Sampling
$5 per person
Join us to taste and explore Greek wines. Experience indigenous Greek wines such as Assyrtiko from Santorini (One of the world's greatest white varieties) and Xinomavro from Naoussa (Xinomavro has similarities to Nebbiolo!) Susie from Left Bank Wine Company will join us to represent the wines
---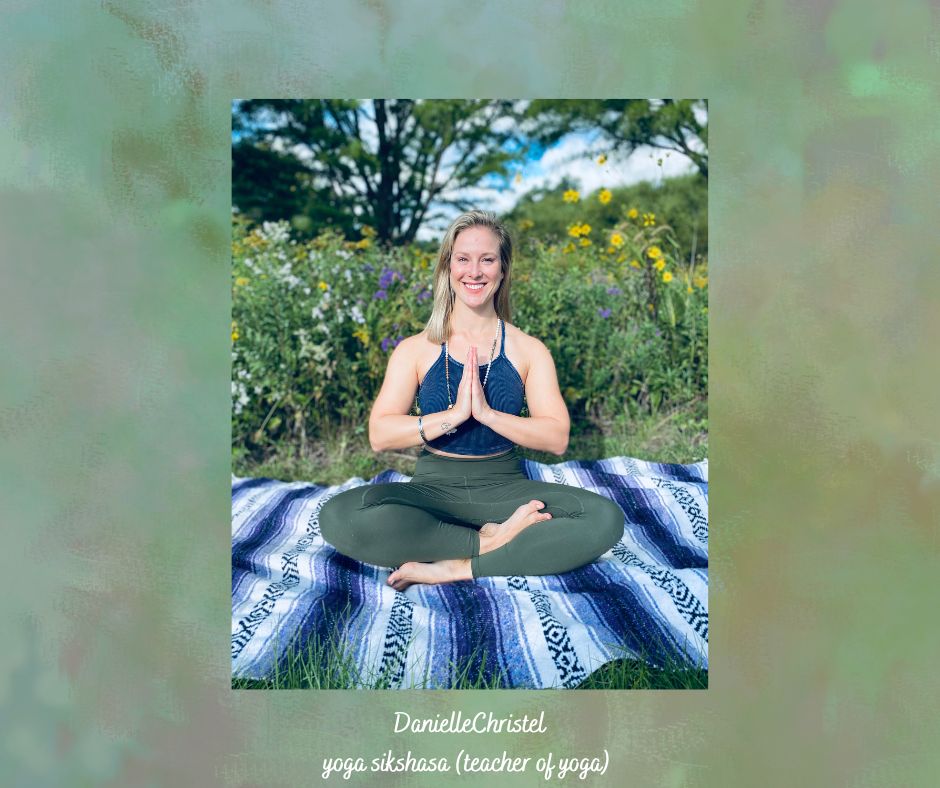 ---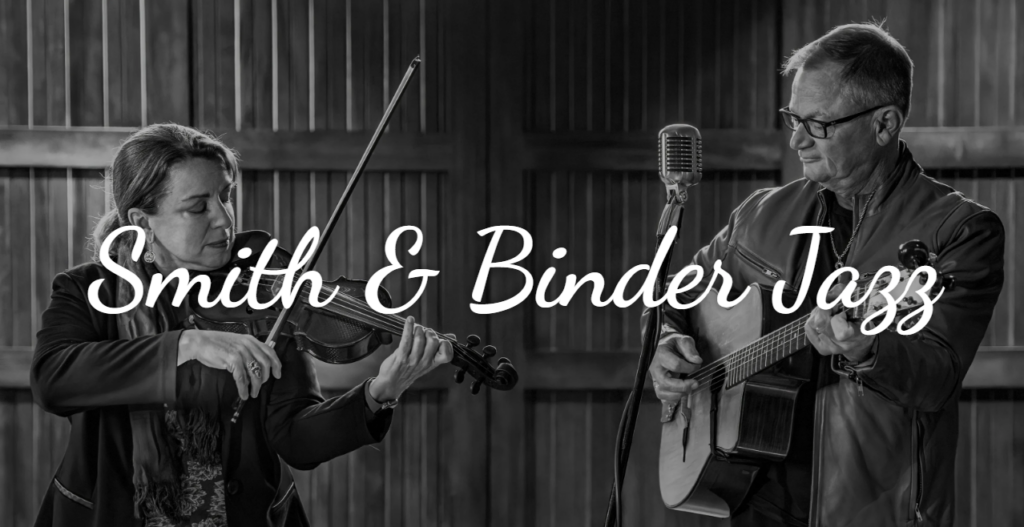 ---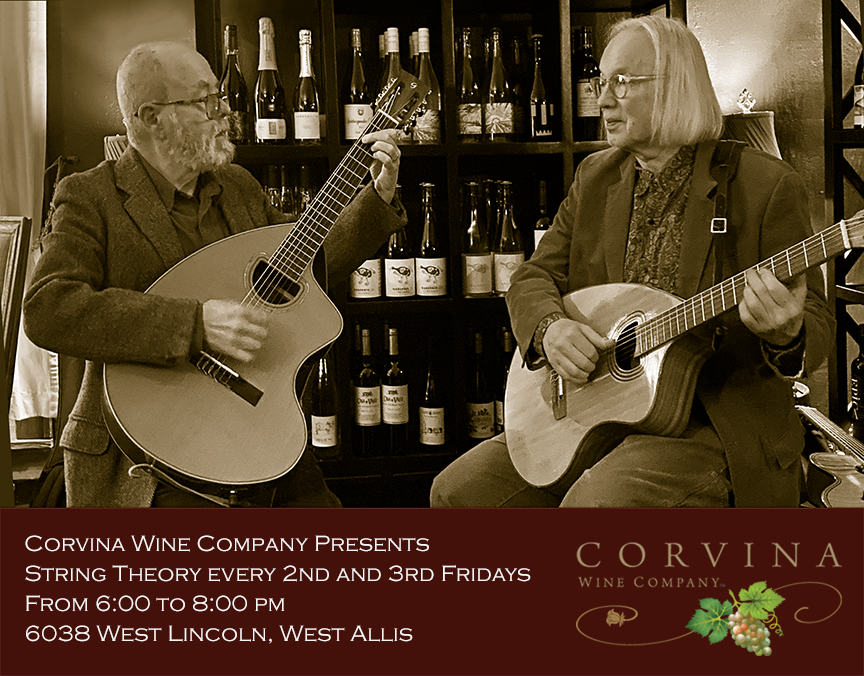 String Theory
Friday September 9th & 23rd
Listen to Live Music and enjoy wine specials.
Featuring an eclectic blend of various genres, String theory (Keith Watling and Gare Hofstad) create a novel and entertaining show with their guitar artistry. They offer a variety of interesting music created from their own arrangements of jazz standards, blues, and classic rock.